Treasure Hunt!
Date: Tuesday 13th June, 2017
Time: 7:30 pm
Venue: St Mary's Church Hall
St Mary's Ladies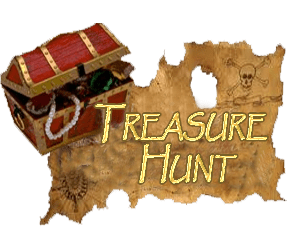 X marks the spot!
Haven't won the Lottery yet?

Come and pit your wits and try your hand here!
Admittedly the prizes are smaller . . . but so are the odds
against winning!
A L L   W E L C O M E !