Rhiwbina Ladies' Circle: 'Martha's Dancing Heart'
Date: Thursday 23rd February, 2017
Time: 7:00 pm
Venue: All Saints' Rhiwbina Church Hall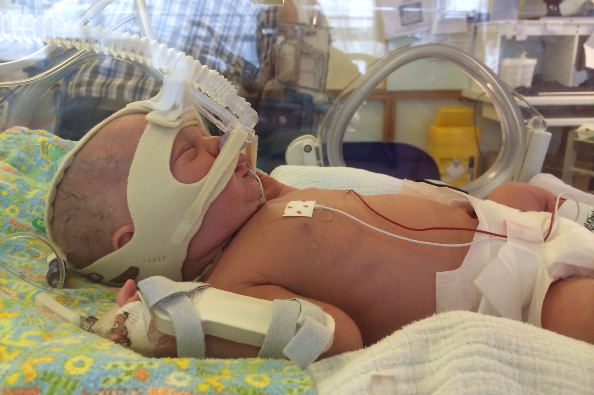 ♥ Martha's Story ♥
On Jan 10th 2015 our daughter, Martha was born with a very rapid heart beat (double what a baby would normally have) It's technical name is PJRT SVT …and is basically an electrical short circuit in her heart.
She was cared for by the amazing staff at the Neonatal ward of University Hospital Wales, and the staff of the Children's Heart Unit for Wales, and after 4 weeks we were able to take her home.
She's doing fantastically well, and we know that without the love and support of her hospital angels, she could have been very poorly.
We want to say a huge thank you by fundraising in lots of different ways throughout the rest of 2015, and being able to donate at least £10,000 to the Children's Unit at UHW before Martha's first birthday.
We'd love your help and support – thank you so so much
Michelle, Rick, Will and Martha xxxxx
♥     ♥     ♥     ♥
Charity Table: Books, cakes & savouries.