Lenten Pilgrim Course
Date: Tuesday 20th February, 2018
Time: 7:30 pm
Venue: 16, St John's Crescent, Whitchurch.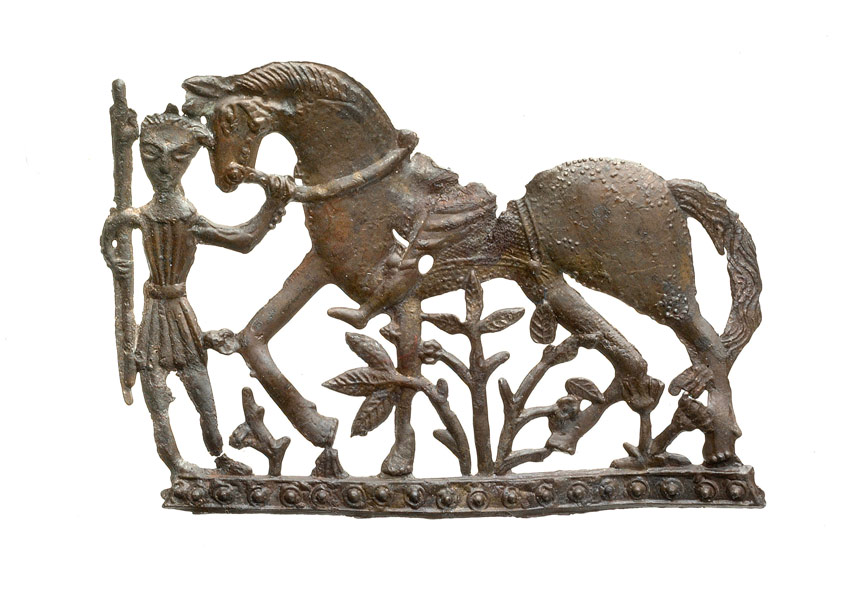 This week's focus is
exploring our baptismal promises.
The course is open to  everyone,
whether new to the faith or wanting to
explore faith more deeply.
This is the second of six one-hour sessions
on Tuesdays throughout Lent.